Archive for February, 2023
Nick and Emily talking about Super Bowl.
Super Bowl Podcast
Play Now
|
Play in Popup
|
Download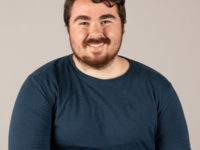 The Super Bowl on Sunday, Feb.12 will feature two number-one-seeded teams from NFC and AFC conferences in the NFL playing each other: The Kansas City Chiefs and The Philadelphia Eagles. These teams tied for the best record in the league during the regular season at 14-3, so this game willRead More
Emily and Nick are talking about Divisional playoffs.
Standard Podcast
Play Now
|
Play in Popup
|
Download