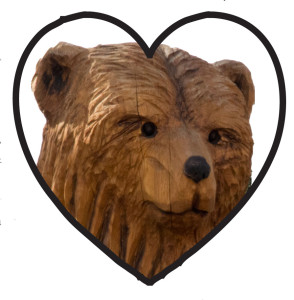 A mysterious DMACC Facebook page appeared Tuesday, March 26, 2013; letting any DMACC student secretly profess their love for another DMACC student.
At time of print, over 400 secret professions have been posted on the site and over 1,000 Facebook users "Like" the page.
The creator of the page has refused to reveal his identity but the Campus Chronicle has found out this much about him. The creator is a 19 year-old male, second year DMACC student.
"I made it because I saw that Iowa State had one so I thought hey why not have one for DMACC. I mean everyone enjoys to see compliments about them so I thought I could help out with that a little bit," the page creator said.
The main purpose of the page is to hopefully put a smile on somebody's face according to the creator.
"Most of the time when I am reading the posts I just think 'Huh that's cute, hope they find their person,'" the creator said.
The same message is reflected from the creator of Iowa State's page, Bob Cohoon.
"I enjoy reading the positive submissions that are sent in! Knowing that even one person could be having a better day from this page means that it is a success in my eyes," Cohoon said.
To submit to the page Facebook users click on a link at the top of the Facebook page. They send a message to the page creator and he will post the messages on the page with a number.
"I scan and read every single message. I will not post anything that is hurtful or mean to someone and I try to keep the posts clean," the creator said.
Check it out at www.facebook.com/pages/DMACC-Secret-Admirers/360899970683109?fref=ts